Accessibility
Peter Stock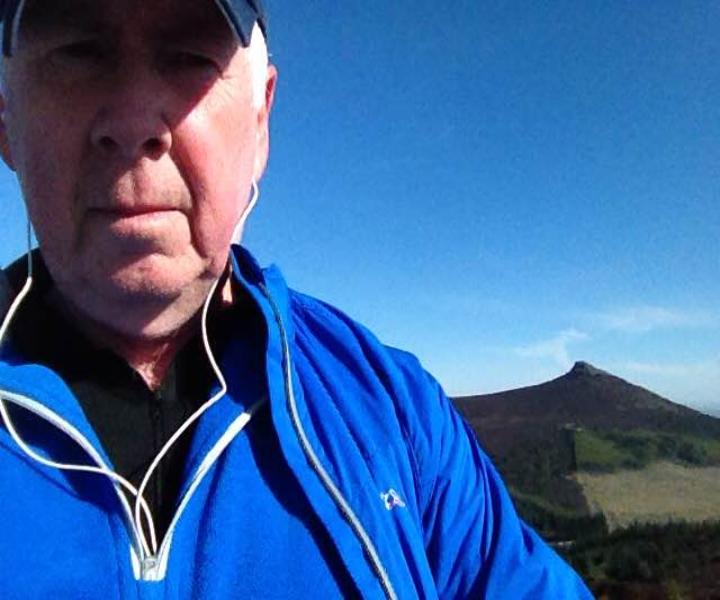 Peter Stock
I have lived in Kemnay since 1985. I have the joy of seeing Bennachie and Millstone Hill from the end of my driveway every day, so the range has been a part of my life these past 35 years. I am a chartered civil engineer, with my work experience being in the oil industry. As light relief from my working life, I used to run the annual Kemnay Fair (now defunct sadly) and was on the committee for Inverurie Music. I have also developed my interest in classical guitar and am a founding member of the North East Scotland Classical Guitar Society, which is now in its 15th year.
I retired in 2016 which was the starting pistol for me to pursue my personal interests, including becoming a volunteer tour guide at Castle Fraser, attending undergraduate modules at Aberdeen University in music and Scottish history and attending Creative Writing, yoga and Pilates evening classes. I am interested in hill walking but not at the Munro bagging level. I became a Hill Warden in January 2020 and was elected a Trustee in July 2020, with responsibilities for administering the Hill Warden scheme.
A full list of other Trustees are also available.