Accessibility
Lorna Bell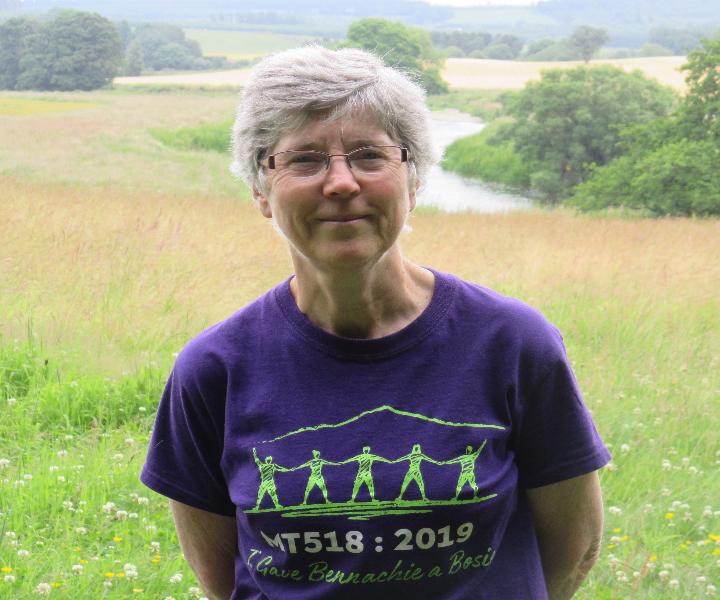 Lorna Bell
I spent my childhood in Blairdaff with Bennachie as my back drop. My first memories of walking on the hill are from the 1970s when I took part in the annual Christian Aid Walks as well as hillwalking with the Guides whilst on camp near the Donview Centre – getting slightly lost if I remember!
I now live near Dunecht so not moved far and still enjoy the outdoors – hillwalking as well as wildlife and birdwatching, gardening and charity volunteering.
I am a member of the Bennachie Wildlife Group and became a Trustee in April 2021.
A full list of other Trustees are also available.