Accessibility
We care about Bennachie, its natural environment, history and culture - protecting this unique landscape for future generations.
The Bailies of Bennachie is a voluntary conservation society whose objectives are to encourage and stimulate the public's interest of Bennachie.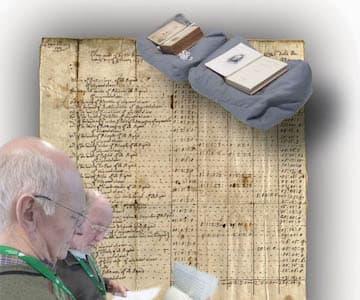 Latest News
January 2022
Exploring co-production in community heritage research: Reflections from the Bennachie Landscapes Project
Outdoors With The Bailies
The Bailies of Bennachie want to help inspire young people to enjoy and appreciate the outdoor environment.
We have created an online set of three fun activities to engage and inspire young people.
Even if you cannot come to visit Bennachie, these resources (which are aimed at Primary School children) have been designed to be relevant to your local woodland, green space, park, or even garden.