Welcome To The Bailies of Bennachie
We care about Bennachie, its natural environment, history and culture - protecting this unique landscape for future generations.
The Bailies of Bennachie is a voluntary conservation society whose objectives are to encourage and stimulate the public's interest of Bennachie.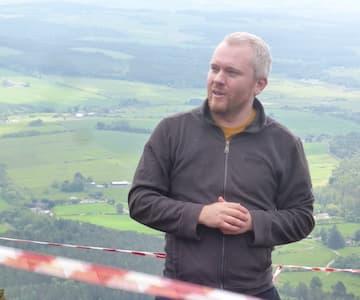 February 2020
Secrets of Pictish Hillfort on Bennachie Revealed at Inverurie Talk
Professor Gordon Noble of the University of Aberdeen led the amazing dig into the pictish hill fort last June.
He will be giving a talk about the findings in Inverurie on the 19 June 2020 as the guest speaker at the Bailies of Bennachie AGM.
All welcome to attend.