Welcome To The Bailies of Bennachie
We care about Bennachie, its natural environment, history and culture - protecting this unique landscape for future generations.
The Bailies of Bennachie is a voluntary conservation society whose objectives are to encourage and stimulate the public's interest of Bennachie.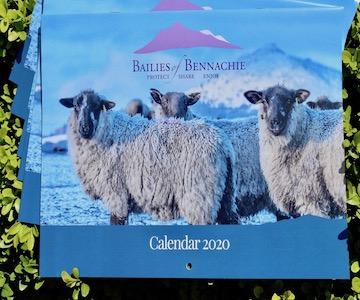 February 2020
Call for Entries for Photograph Competition for Bailies Calendar
The Bailies of Bennachie are calling for people with fabulous photos taken on or of the hill range to enter them into a competition. Thirty photos will be selected to go forward to an exhibition and thirteen of them will be published in a fundraising calendar.
The display of photographs will be in April at the Bennachie Visitors Centre and the Garioch Heritage Centre where the public can choose their favourites for inclusion in the calendar. The winning photographs will be featured in the popular Bailies of Bennachie calendar for 2021.