Welcome To The Bailies of Bennachie
We care about Bennachie, its natural environment, history and culture - protecting this unique landscape for future generations.
The Bailies of Bennachie is a voluntary conservation society whose objectives are to encourage and stimulate the public's interest of Bennachie.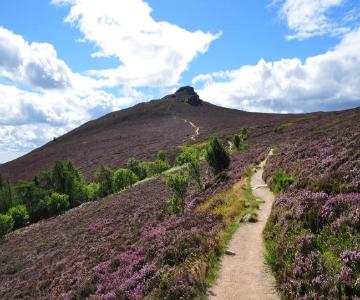 January 2020
Appeal for Volunteers to be Hill Wardens
The Bailies of Bennachie are looking for volunteers to become hill wardens. This will mean making a commitment to walk a section of the hillside once every six weeks and keeping an eye out for any damage or changes to the paths, dykes and other features.