Accessibility
Book Launch - Bennachie and the Garioch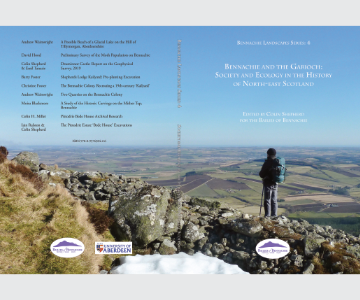 19:00 21 November 2019
An event to launch the Bennachie Landscapes Series 4: Bennachie and the Garioch: Society and Ecology in the history of North East Scotland.
Details
A book launch will be held at the Garioch Heritage Centre in Inverurie. Three of the contributors to the book will make short presentations about their chapters in book. Tea and coffee will be served and books will be available to purchase. The event is free to attend.
For more events please see Events.