Accessibility
Bailies AGM 2013
September 2013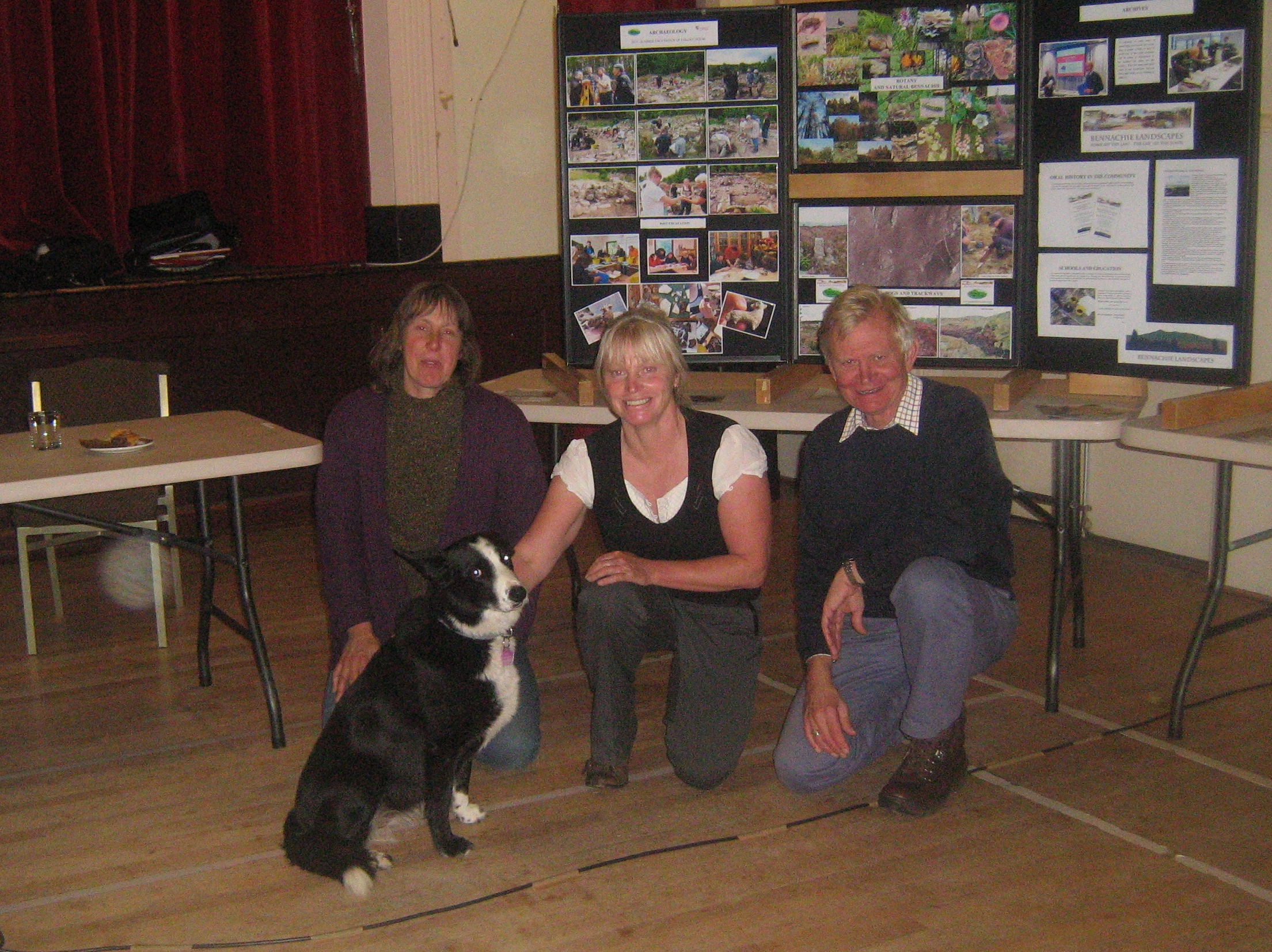 Bailies of Bennachie held their annual general meeting with guest at Chapel of Garioch memorial hall near Inverurie on Thursday September 19, 2013.
Guest speaker mountain safety advisor with the mountaineering council of Scotland Heather Morning from Aviemore captured and delighted the gathering with her tales of the highlights- and not so high - of mountain rescue work in the Cairngorms.
A Cairngorm mountain rescue team member she was accompanied by her faithful companion border collie Millie, now retired. Heather's working partner for several years Millie is enjoyed her well-earned but still active retirement.
At Bailies of Bennachie council business treasurer Mike Neely stated he was standing down from the council and Brian Cornock is retiring as secretary.
Senior Bailie Jackie Cumberbirch also detailed just some of the many events which have marked the Bailies 40th anniversary, including a revised Guide to Bennachie, a mammal recording event and archaeological surveys carried out in conjunction with Aberdeen university.
Heather concluded with this piece of sensible advice – " Remember the mountains will always be there. "The trick is to making sure you are too."