Accessibility
New Bennachie Landscapes Book and Bailies 2014 Calendar
July 2013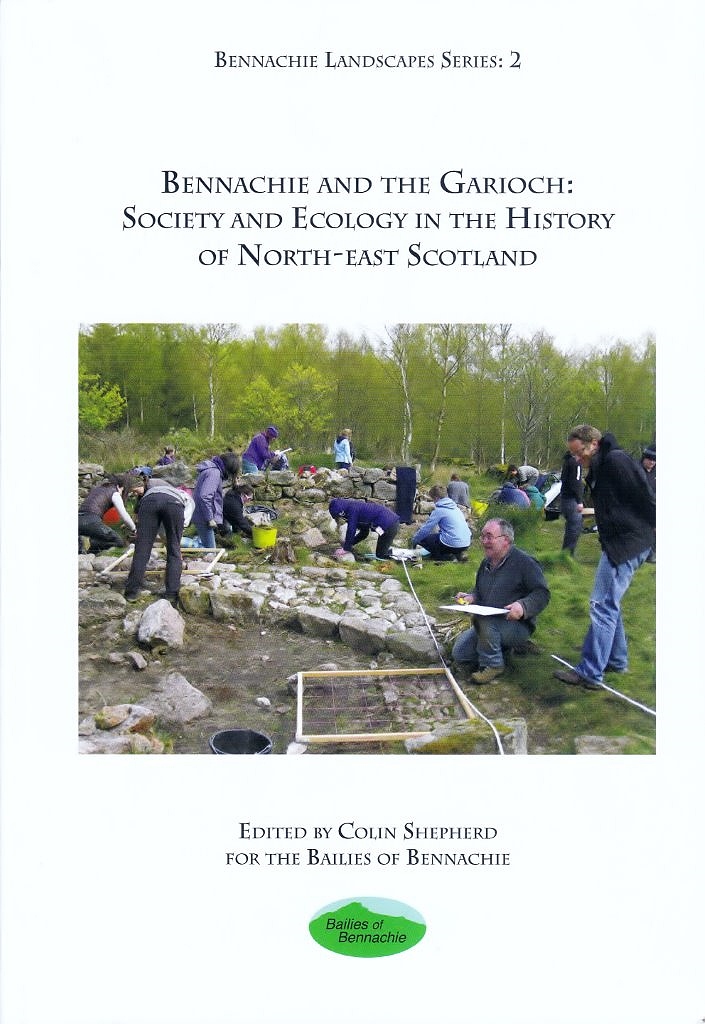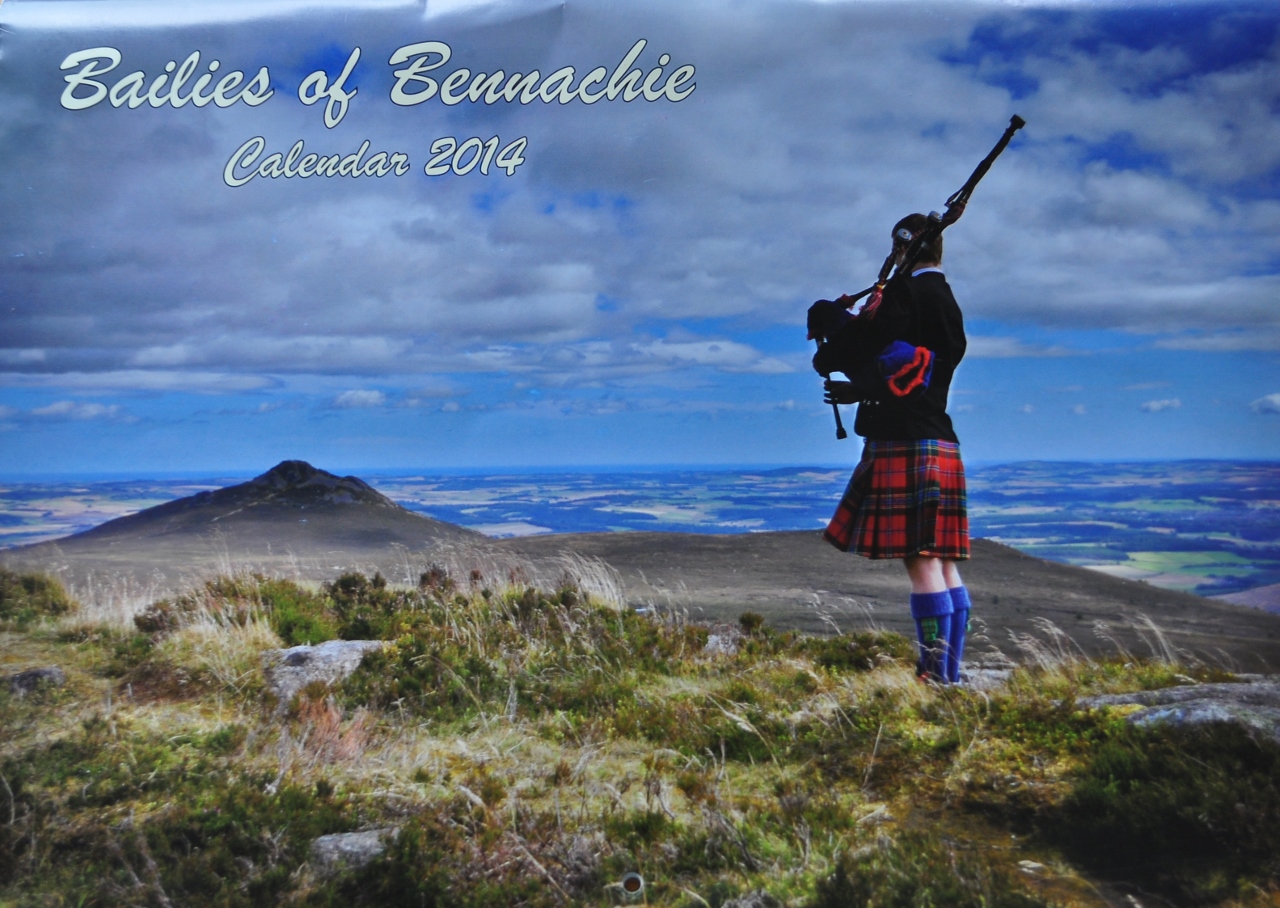 The 2014 Bailies of Bennachie Calendar has been printed and is now on sale at many local shops or via the Bailies Website Publications page, we hope you like the choice of photo's in this years calendar, many thanks to all those photographers who allowed us to use their photo's.
The Bennachie Landscapes Book 'Bennachie and the Garioch' No2 in the series is now available, lots of interesting details about many aspects of Bennachie and the surrounding area.
To purchase your Calendar or Book (or both) please visit our on-line shop.