Accessibility
Michael McGhie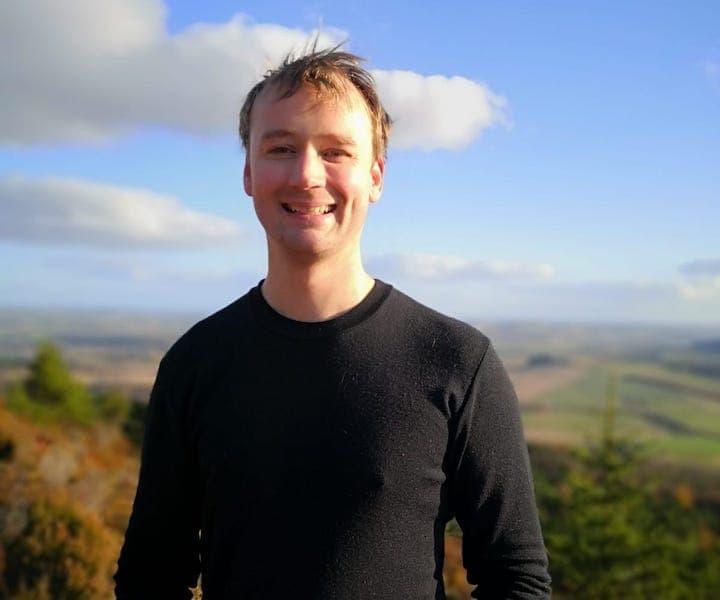 Michael McGhie
Having moved next to Bennachie a number of years ago, it now plays an important role in my life.
I love mountain biking, walking and berry collecting on the hill with my family, or for an escape by myself.
I have a keen interest in working with the sports users on the hill to promote use of the hill in a way that keeps all user groups happy.
A full list of other Trustees are also available.