Accessibility
Margaret Garden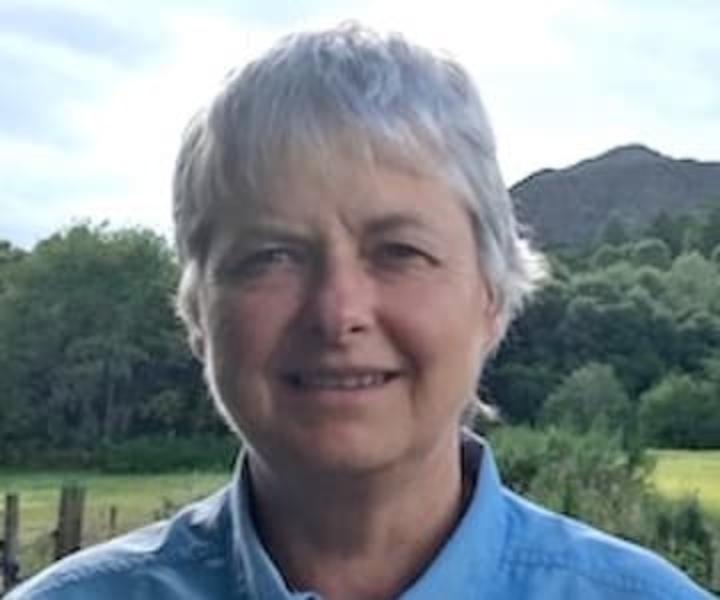 Margaret Garden
Bennachie has been my source of exercise, my weathervane, and has given me such delight through its wildlife, history and folklore since my childhood. As a school pupil, I was lucky enough to begin learning about the ecology and history of the hill from the late James McKay, a founding father of the Bailies of Bennachie. As a Bailie I am still learning about our beloved hill.
A graduate of Aberdeen University, I worked in schools across Aberdeen and Aberdeenshire initially in the Careers Service and as Project Manager of the Scottish Science and Technology Network.
A full list of other Trustees are also available.