Accessibility
John Bain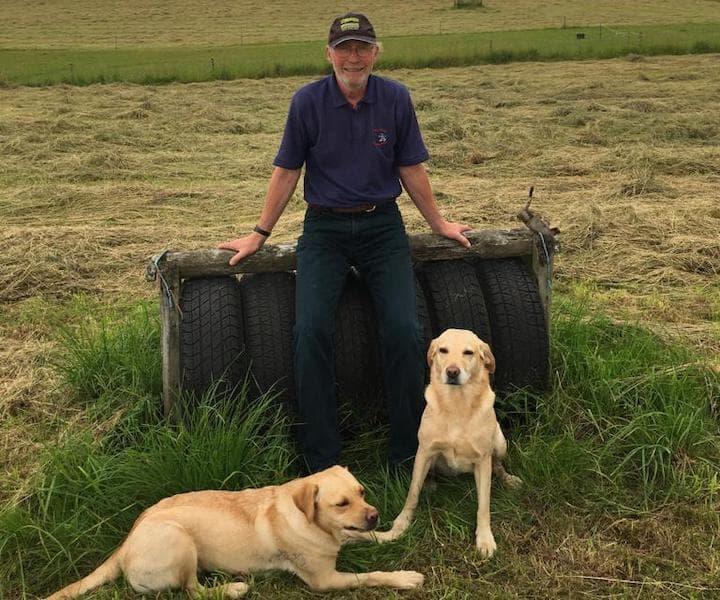 John Bain
Like so many other people, I've always been drawn to Bennachie and the dream became a reality when we converted a steading on the slopes of the hill some 16 years ago.
Now the family is on the hill every day – walking, running, biking or horse riding. Now that I have more time available, it seems appropriate to try to give a little back – and in the process, I hope to learn a lot more about the history and wildlife of the hill and help to preserve it for future generations.
A full list of other Trustees are also available.