Accessibility
Dave Peter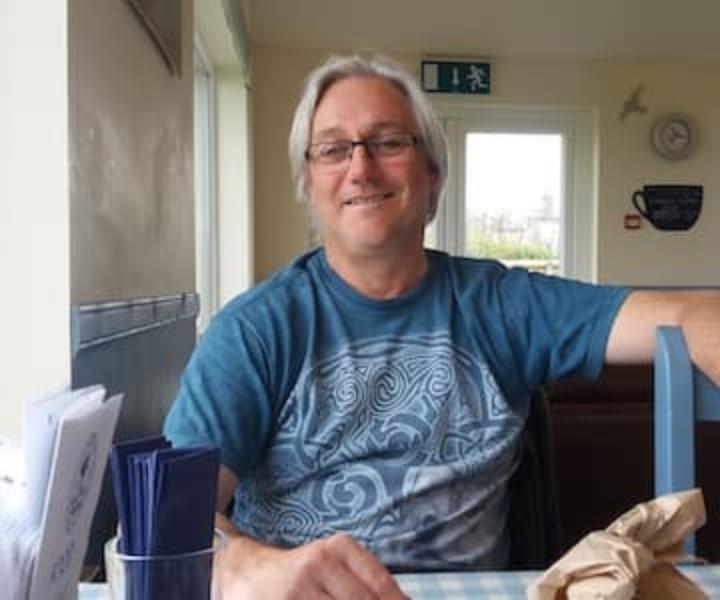 Dave Peter
I was born in Dundee and moved to Aberdeen in 1981, to work as an engineer in the oil industry. In 1990, the search for a new family home led to Oldmeldrum and a house with a stunning view of Bennachie. Bennachie quickly became a place for family outings, lone walks and an inspiration for photography.
Upon retirement, my passion for the past led to archaeology, and Bennachie was an obvious subject choice for a course project. Stirred by an advertisement in the Aberdeen Press and Journal, I joined the Bennachie Digital App Project, and then became part of the Archaeology Group. I became a Trustee in 2018 and currently volunteer where needed.
A full list of other Trustees are also available.