Accessibility
Ann Baillie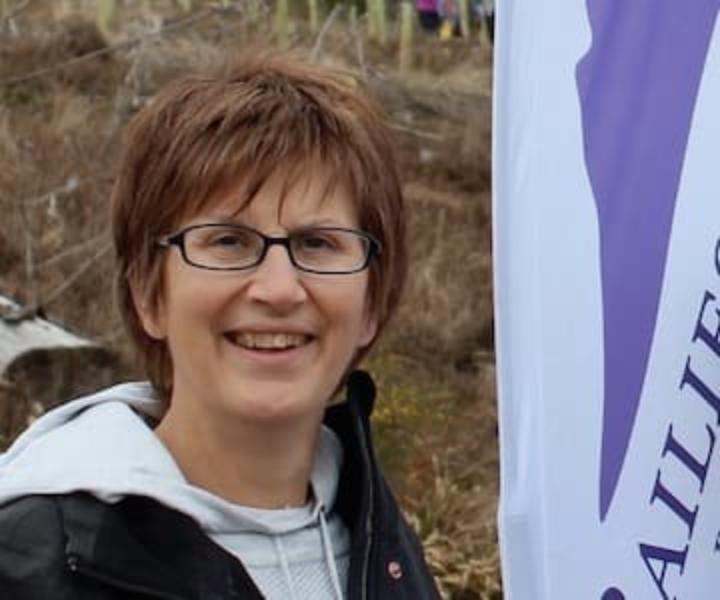 Ann Baillie
My first role on joining the Bailies of Bennachie Board over 20 years ago was that of Clerk to the Board I am now involved in the production of the annual calendar and oversee the Bailies Publications. My main interests are the natural and social history of Bennachie.
A keen fisherwoman and gardener, I strongly believe in the preservation of this unique landscape for future generations.
A full list of other Trustees are also available.