Accessibility
Andrew Wainwright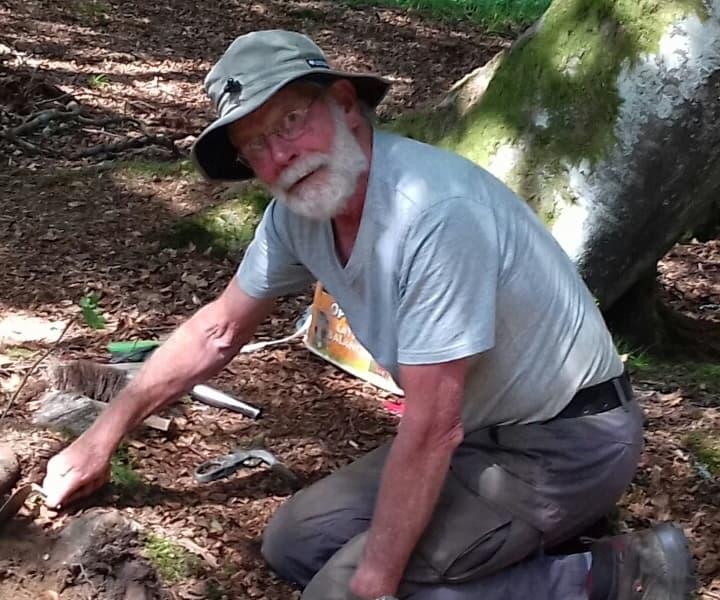 Andrew Wainwright
I was a petroleum geologist for 25 years and came to Aberdeenshire as such I worked for 10 years and then left to farm which I did for about 25 years before retiring.
Joining the Bailies and particularly the Bennachie Landscapes Project satisfied my interest is the local geology and archaeology.
A full list of other Trustees are also available.